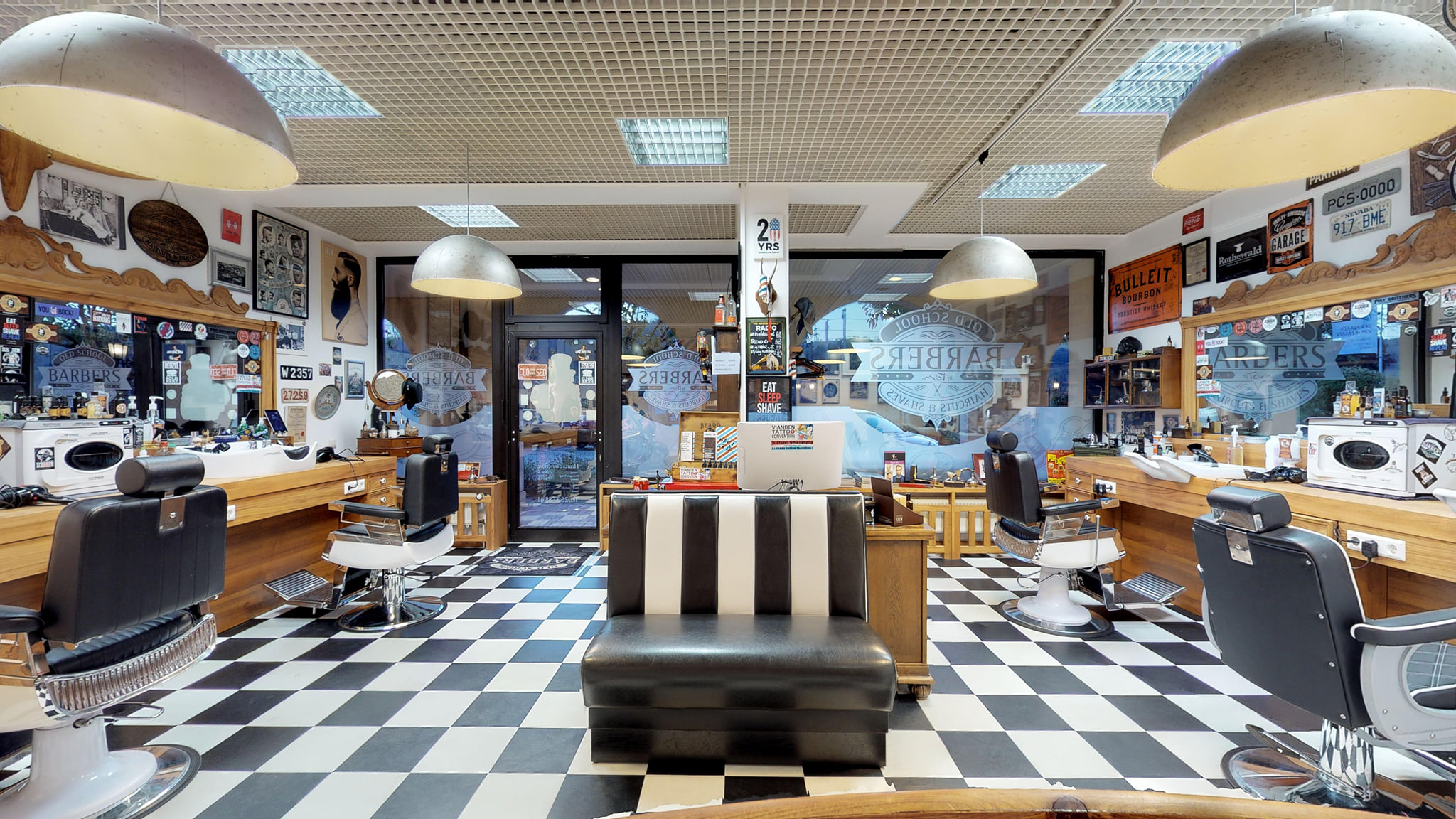 oldschool styles and modern trends
Sans et avec rendez-vous … pour un + de flexibilité
3 times in Luxemburg (Wemperhardt, Lintgen, Dudelange)
best barber services in town
free blues & rock'n'roll included
Découvrez un vrai barberhop au look Vintage.
Il règne une ambiance détendue et masculine. Laissez-vous servir un bon Whisky pendant qu'on s'occupe de vos cheveux et votre barbe.
Faites l'expérience fabulese, reposante, et rafraîchissante d'un vrai rasage à l'ancienne. Serviette chaude, rasage classique, mousse chaude, et la main d'un maître.
Tentez l'expérience
Are you cool enough and do you realy want to work as Barber with the best? What are you waiting...
Chers amis, Nous avons le plaisir de vous inviter à une soirée cigares exceptionnelle ! Ce sera...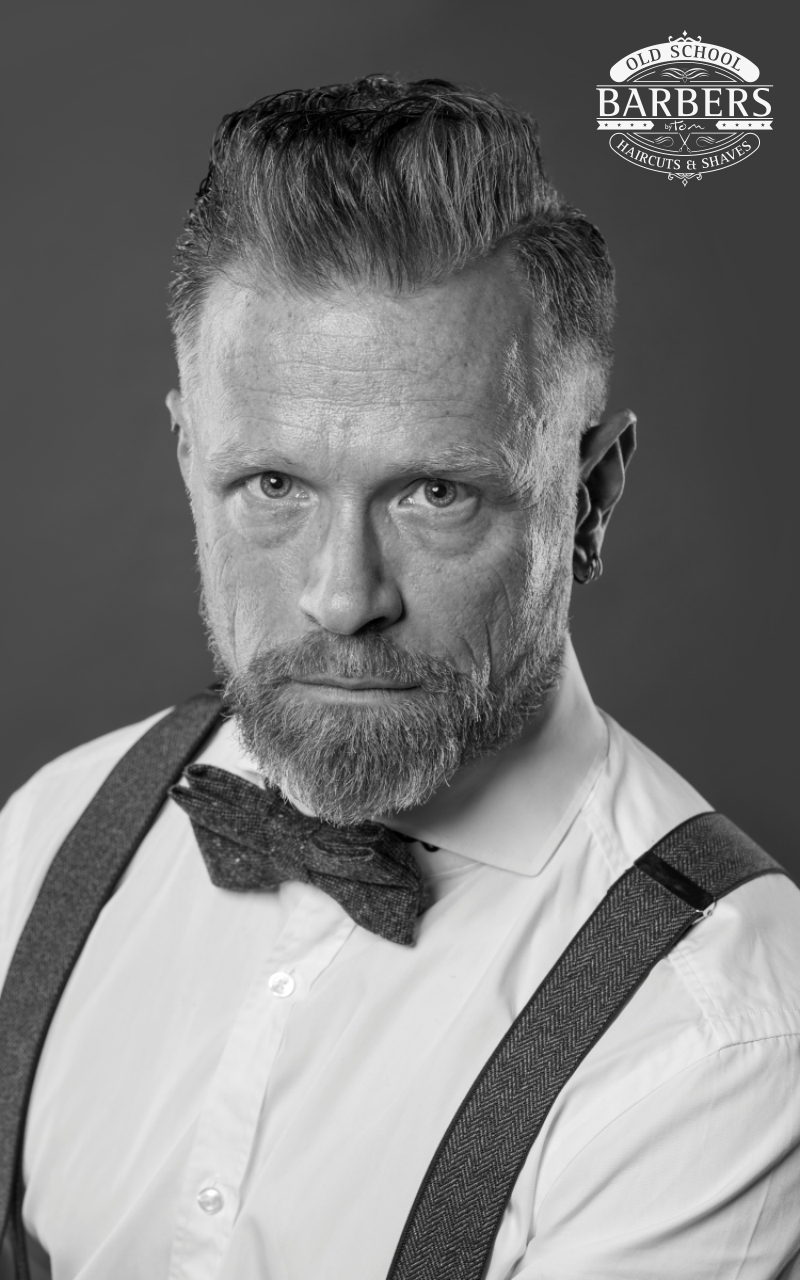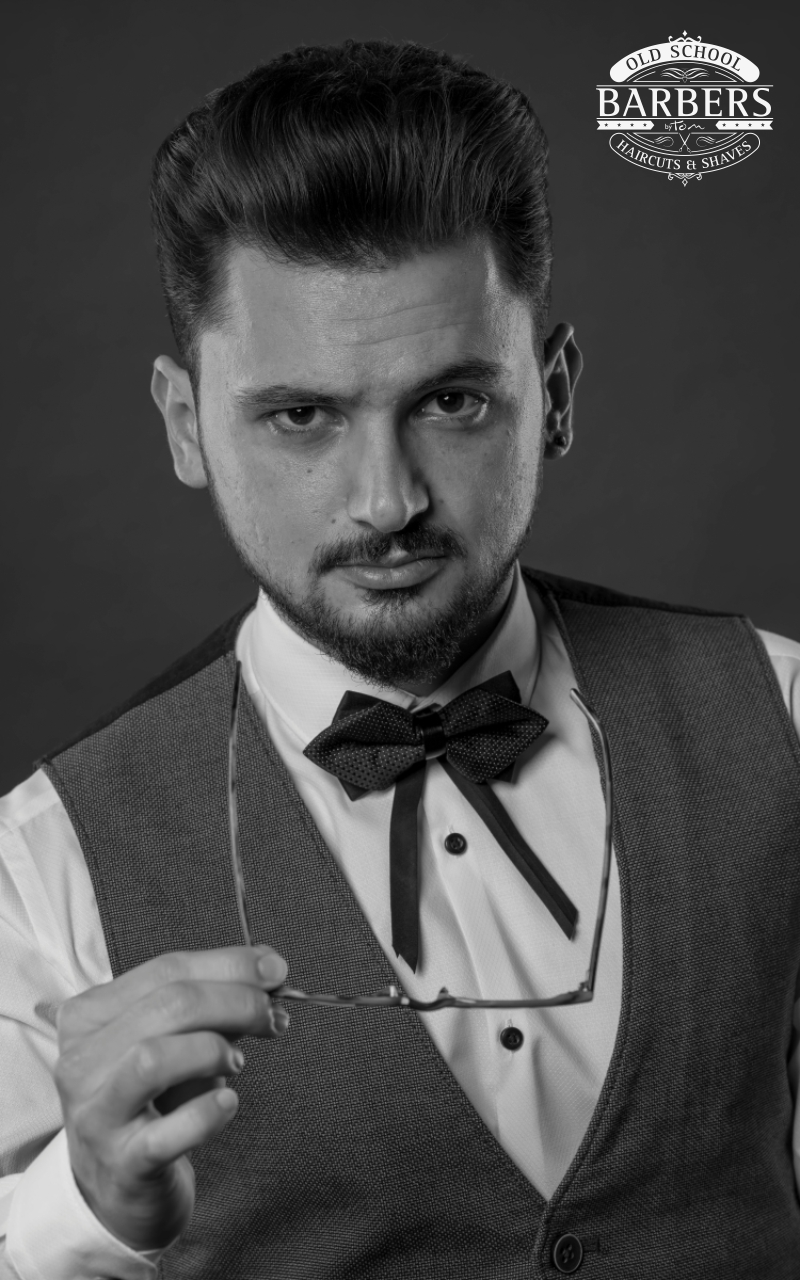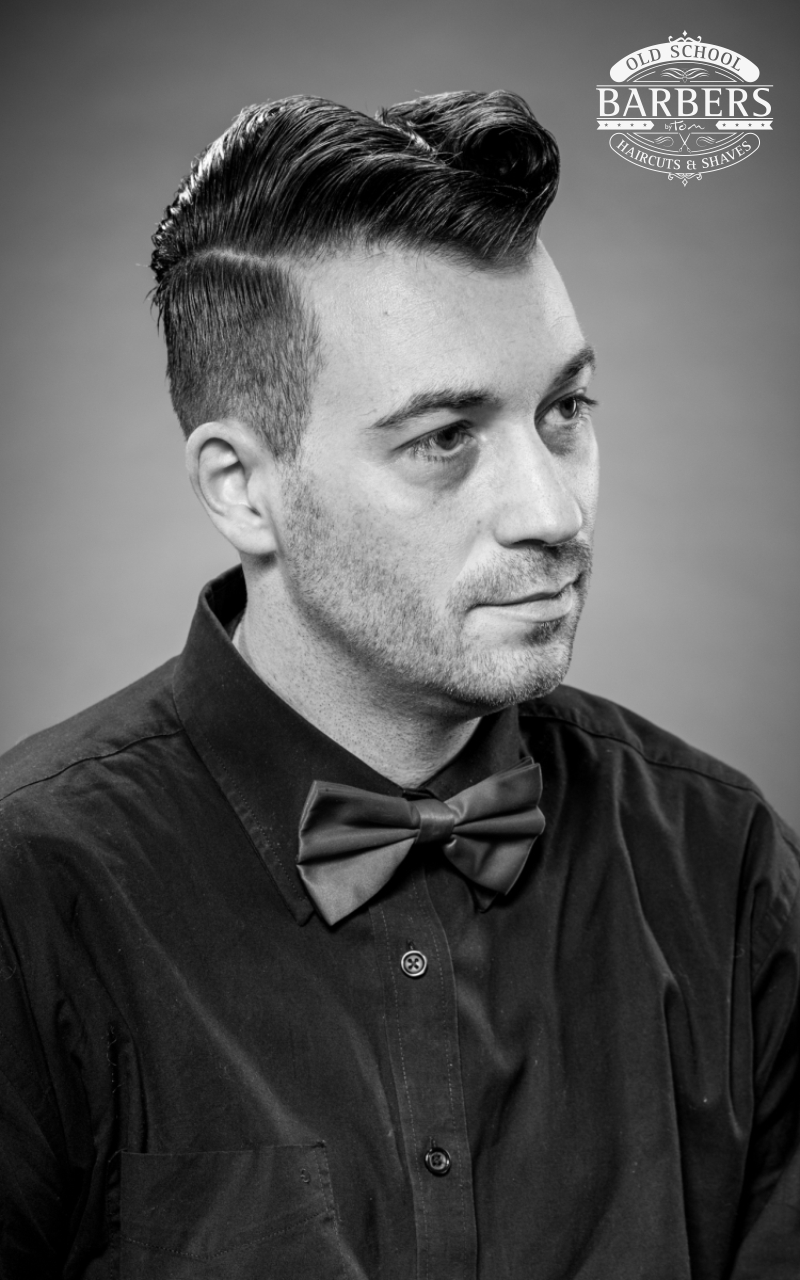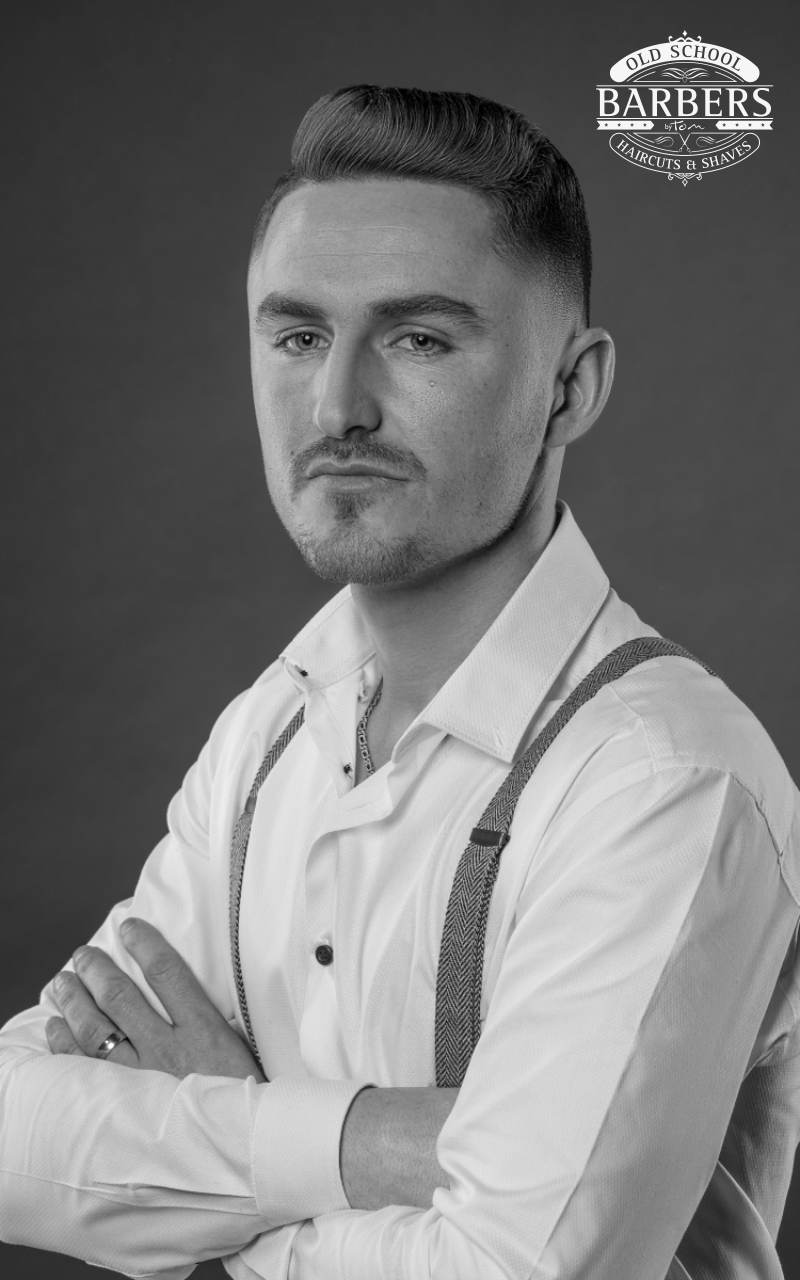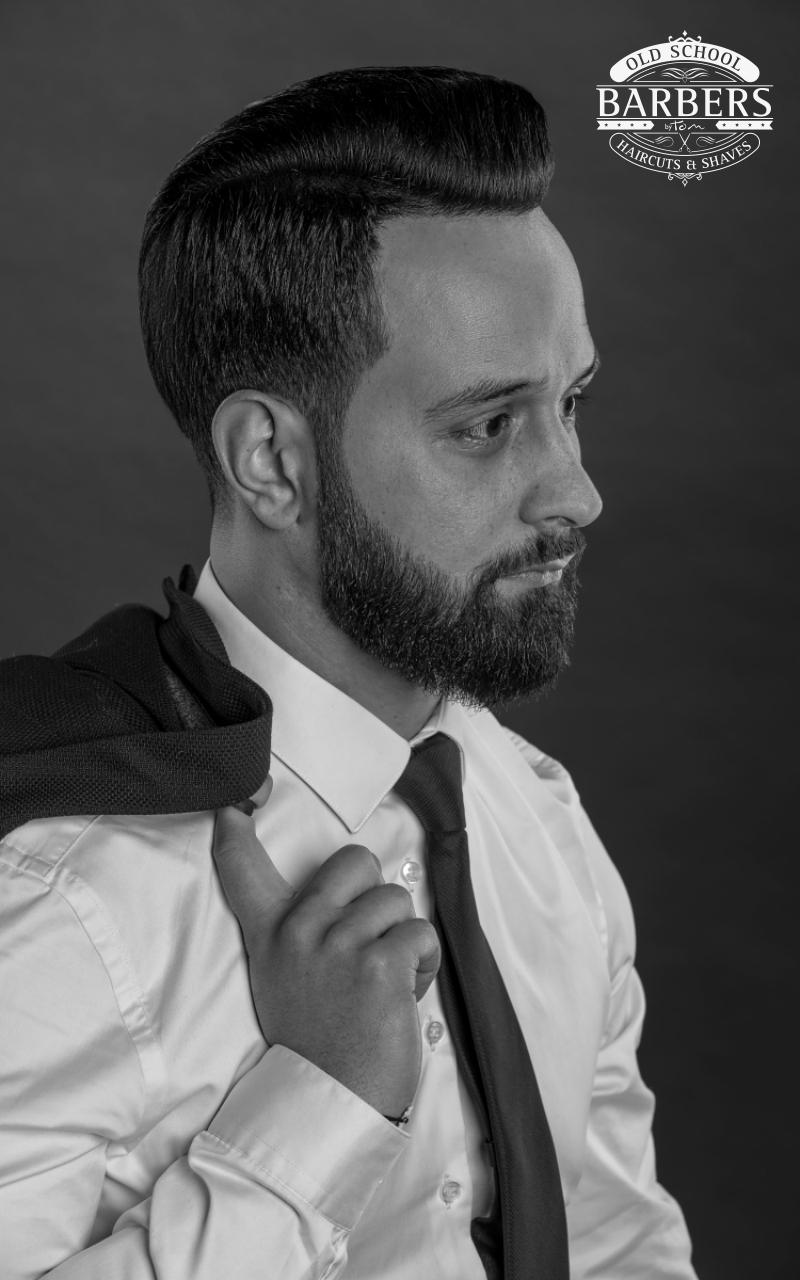 Old School Barbers Massen
Shopping Center Massen
Op der Haart 24
L-9999 Wemperhardt
Tél: +352 24514863
Mail: info@oldschoolbarbers.lu
lu, mardi, jeudi: 09:00 – 18:00
mercredi, vendredi: 09:00 – 19:00
sa.: 08:00 – 18:00
Old School Barbers Lintgen
78 route principale
L-7450 Lintgen Résidence Trierweiler
Tél: 26 37 88 41
Mail: info@oldschoolbarbers.lu
Lu: 13:00 – 18:00
  Ma – Ven: 09:00-19:00
Samedi: 08:00-17:00
Old School Barbers Dudelange
L-3440 Dudelange
76, Avenue Grande-Duchesse Charlotte
Tél: +352 26378791
Mail: info@oldschoolbarbers.lu
Ma – Ven: 09:00-19:00
Samedi: 08:00-17:00